The PAMJ Blog
The Official blog of the Pan African Medical Journal
The PAMJ Publons integration is active
17 Dec 2021 / Announcement

The PAMJ peer review system (a component of the PAMJ Manuscript Hut) now fully integrates Publons.
Publons, owned by Clarivate Analytics, provides a platform that allows researchers to track, verify and be recognised for their peer review and editorial work. PAMJ peer reviewers can now post their peer review activity to Publons, directly from the PAMJ Peer Review System and have their peer review and editorial contributions displayed on their public Publons profile on the PAMJ Publons page; the integration is seamless, all what the peer-reviewer has to do is to click on the corresponding button on the submitted review, an email notification will confirm the submission to Publons.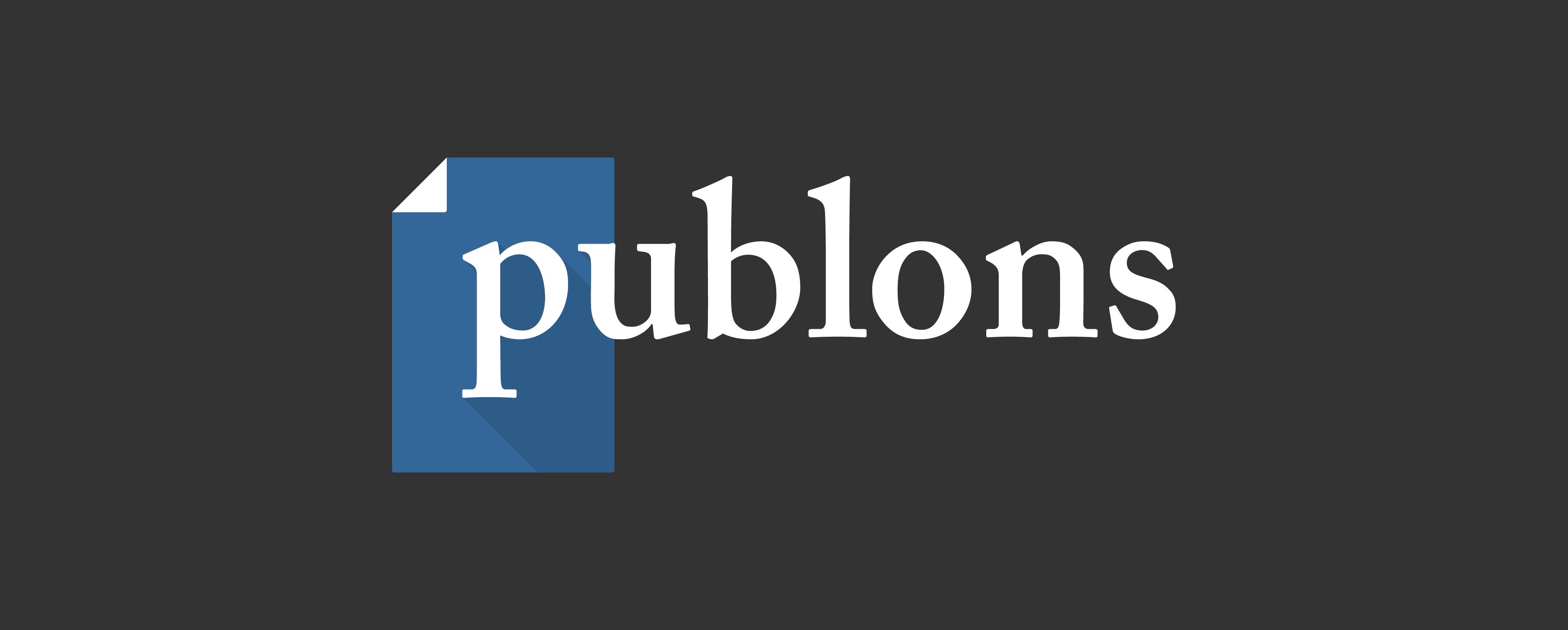 More than 500 reviewers, from 86 countries, have contributed to PAMJ journals in 2021. Publons integration provides an additional way through which, these peer reviewers can show the world their contribution to research.
Check the PAMJ Publons public page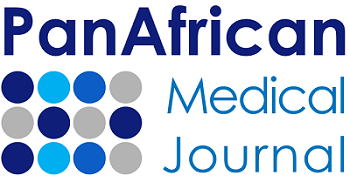 Pan African Medical Journal
This article is published by the editorial office of the PAMJ (KENYA)
No comments on this post
You must be logged in to comment on posts.
Your email address is needed to validate your comment, your names and affiliations will be saved and displayed but your email address will not be saved. See our
Blog commenting policy
All the fields are required.
---